Principal Investigator: Dr. Neha P. Gothe
Director, Exercise Psychology Lab
A Research Study funded by the National Institute on Aging
We are happy to answer your questions
About the study
The S.A.Y. Exercise study is funded by the National Institute of Aging (NIA), whose mission is to promote research focused on healthy aging and well-being for the ever increasing population of older adults. Age is one of the biggest risk factors for cognitive decline and neurodegenerative diseases, such as Alzheimer's. Fortunately, exercise is a successful method to improve brain and cognitive health later in life.
The purpose of our study is to examine how 6 months of either yoga, stretching-toning or aerobic exercise will affect the cognitive and physical health of older adults. Additionally we are interested in observing how these effects are maintained over a year.
Eligibility
55-79 years of age
No past or current diagnosis of cognitive impairment
Low active ( ≤ 2 days of 30 minutes of structured exercise/week)
Absence of health conditions that may be exacerbated by exercise
No MRI contraindications
Right-handed
Intention to remain in C-U area over duration of study period
Willing to be randomized into one exercise group
No joint pain or recent surgery for back, shoulder, knee or hands, sciatica or other peripheral nerve damage
Precautions
Safety is our top priority, especially during this time as we deal with the COVID-19 pandemic.
Staff are tested weekly
Staff are required to wear masks and face shields
Exercise spaces will be cleaned and disinfected daily
Participants will receive their own exercise equipment
Participants will be distanced 6ft apart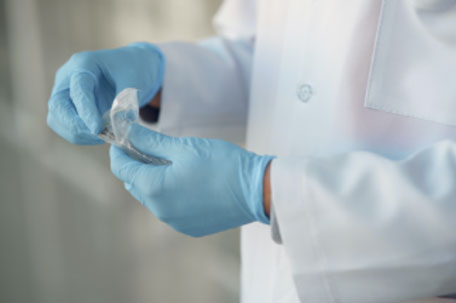 Study Assessments
Brain imaging (MRI/fMRI)
Aerobic fitness
Blood analyses
Cognitive testing (brain games)
Physical activity using a pedometer like device
Questionnaires about your perceived health and well-being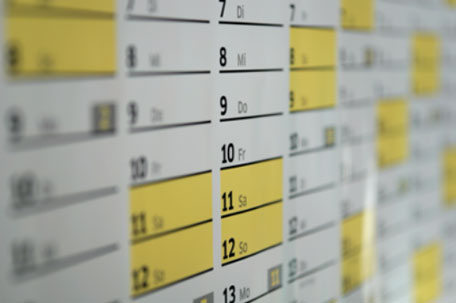 Study Timeline
After study enrollment, you will complete all assessments BEFORE being randomized into one of three exercise groups
Six months later-after the exercise sessions-you will complete all the study assessments from baseline.
Twelve months later, you will once again repeat the study assessments. This is to understand the potential lasting health benefits of your exercise participation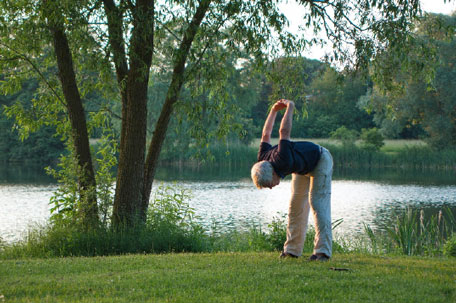 Benefits of Participation
Receive up to $240 for completing all study assessments
Work with trained exercise leaders
Meet fellow community members and enjoy a group exercise program
Receive personalized feedback at the end of the study about changes in your health and fitness levels